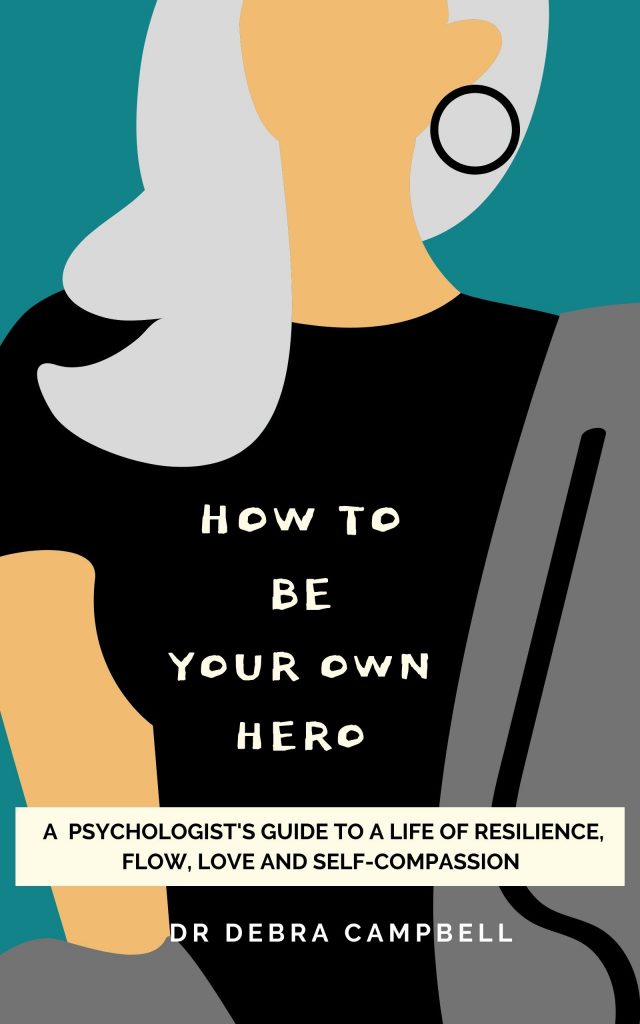 It's on its way, my next big book How to be your own hero: The 3 Loves Project. It's getting attuned to your deepest values, guided by what you love and what lights you up, in all your decisions, large and small.
Most of all, it's about drawing on love as your deepest source of whole health from your heart and soul outwards. It's creating positive mental health through love, self-compassion and flow.
It's being your own heroine.
The 3 Loves Project is coming this winter in Australia. Subscribe here for all the updates and some loving notes from yours truly. x