For regular insights, inspiration and connection join us on my virtual couch for a chat.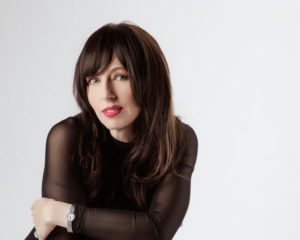 My Facebook group The Couch is a place of connection and insights about life, love, marriage counselling, relationships and pursuing life passionately.
In the group I share insights, articles and offers only for my inner circle.
Recently we've discussed the many paradoxes of being human, like the way trying to protect our hearts can actually work against us; we've talked self-esteem; rekindling passion after the realities of parenthood; and we sometimes share daily goals and encourage each other to stay accountable for achieving them.
If that sounds like it would add to your world, join me, my colleagues and friends for virtual coffee and time out talking life, love, relationships, our challenges and passions.
Just click the link below and I'll see you on The Couch.
I look forward to getting to know you better there.
Deb x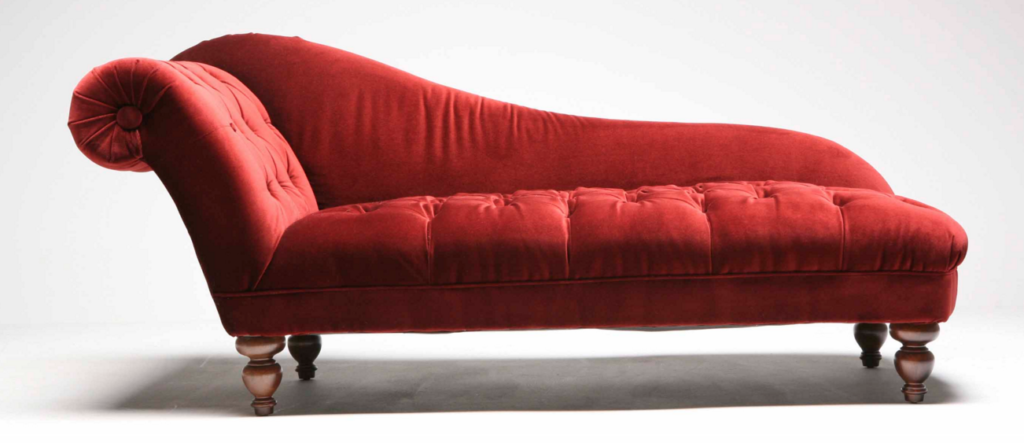 [maxbutton id="4″]